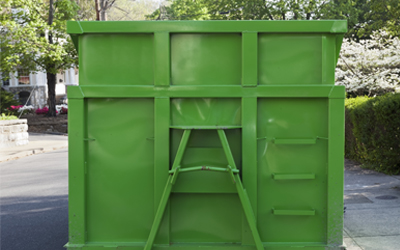 When you are renting the dumpster for the first time, you should do it intelligently. As there are so many companies offering dumpster services, so it could be difficult for you to choose the right one. Remember, the dumpster companies offer different charges on the basis of dumpster size, type and weight. On the other side, the users also want to choose the dumpster that meet with their requirements. In order to make a profitable deal one should avoid some mistakes that you often make when hiring a rental dumpster, such as:
Not Knowing The Correct Size Of Dumpster
The size of the dumpster for the particular project is a matter to be concerned. You have to estimate the amount of the waste that is likely to be collected. If you are not sure about the size, you can call the companies and discuss clearly. In case, you get the dumpster without any estimate, you may end up by getting either smaller or bigger size container which may affect your payment.
Wrong Placing Of Container
Placing the container in the place where others may get difficulties is the bigger mistake. So, if you are placing the truck in the street, you should have the permit. On the other hand, also pay attention that there should not be the power lines or tree branches that create a problem when you load it.
Renting Any Dumpster Company
The most common mistake of hiring any company around you. It usually makes sense that not every company is the same. Just hiring any company without knowing much about them may not provide you with a profitable deal. This kind of decision mostly ends up by charging up with the hidden charges.
Finally, if you are looking for the professional rental dumpster services in Ontario and surrounded area, visit Purple Dumpster. We offer fully licensed and insured garbage removal services to our clients.