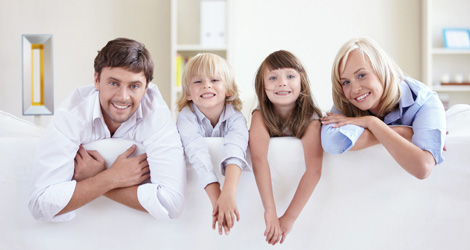 An excellent way to manage waste generated during your project like home renovation, remodeling or cleanup is dumpster rental in Brock, Ontario. Here at Purple Dumpster, we provide dumpster or garbage bin rental for your cleanup, demolition, estate sale, clear out, community cleanup or junk removal.
Whether you need a bin to handle unwanted material from your home or commercial premises, we offer fast and convenient services. With us, you will find an ideal size dumpster that fits your budget and other needs.
What Can You Load Into A Dumpster?
Excepting the material that is harmful to the environment or workers, you can load almost any unnecessary items in the dumpster such as:
Furniture including the bed frames, bedding, mattress, sofas, chairs, tables, carpeting, lighting or lighting fixtures, night tables, clothes, fabric, rags, etc.
Lawn hand edge clipping and organic garden debris (excluding soil and sod)
Bikes, lawn tools, tricycles, roof tiles, kid's toys, mowers, etc.
Wood or construction material
If you have any other goods to load, feel free to contact us and discuss your needs.