If you are looking for a bin rental for your residential or business cleanup project in Etobicoke, the here 's prices for the area and its neighbourhoods.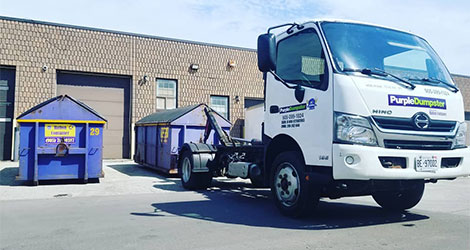 Bin rental prices for Etobicoke
1 week rental: per week
Tonnage rate: per ton (1st ton)
Tonnage rate: per ton (additional tons, pro-rated)
HST is applicable, however there are no additional fees or hidden charges. No gas surcharge or delivery or pickup fees.