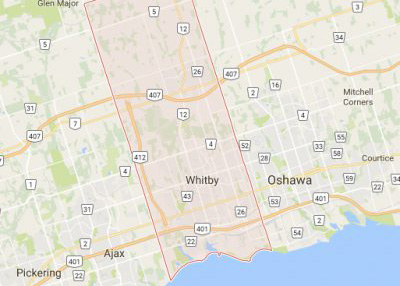 A helpful guide to Whitby bin rentals
Our staff has created this information to help you with arranging a dumpster rental for Whitby homes and businesses. This helpful advice will assist you with your dumpster rental and short term garbage bin rental needs. Those looking to do junk removal projects will also find this information helpful as we provide bin rentals for that activity too.
Dumpster rental for Whitby residents
We love our Whitby customers and hope you will become a client when you learn what great service and rates our company offers when it comes to a dumpster rental for your home or business. Our Purple Dumpster rental experts are ready to help you with any size of clean-up project or junk removal plan.
Dumpster rentals for your Clarington home or business are simple to set up available from us, as our dispatch depot for a dumpster rental in Clarington is not far from you. Your area is one of the key markets we serve because our trucks are in there regularly.