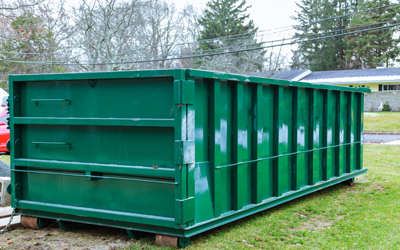 The desire to update your premises or buy new things in your home can never get an end. It is in human nature, the more they have, the more they inevitably want. But you forget to arrange a space for the new belongings.
First of all, you have to make space for them and remove unwanted items from your residential area. In this situation, you will need dumpsters which can deal with old household material, including TV, furniture, appliances and more.
Signs You Need Dumpster
Size Of Waste Material
Constructing a new building or renovating the existing one will bring a large amount of waste material. Moreover, this material could consist of metal, wood, glass, insulation and more.
Cleaning Of Your Yard
You might be able to deal with regular garbage on your own, but what about the garbage in your yard due to rough weather. Moreover, you often place your unwanted items in your yard, and when it comes to removing these items altogether, it can be difficult for you.
You Are Alone
Dealing with heavy unwanted material at your home may be difficult to be handled by an individual. The dumpster company provide you with right size vehicle as well as make it easy to deal with the huge waste material.
So, clearing out your house can become more comfortable and convenient with a professional dumpster. At Purple Dumpster, We are one-stop solution for all your disposal needs. Feel free to call us or book online rental dumpster.