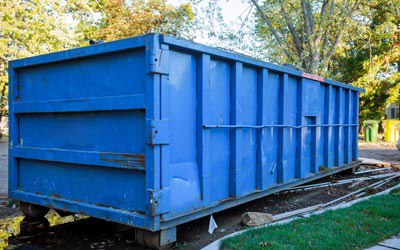 When you plan to renovate your home, you have to be careful of handling the waste as it includes some material which can be harmful to the environment and you as well. Items which are not allowed to dispose of are:
Chemicals
Liquids
Batteries
Appliances
Other Electronics
The non-acceptable waste disposed of is prohibited due to environmental reasons. In case you have material like ceiling, flooring, countertops, asphalt shingles, toilets, etc. are the acceptable waste material that can easily be disposed of at nearest dump area.
How To Manage Non-Acceptable Waste
Hazardous wastes are the prominent solid which are need to be disposed of in specific ways. The illegal dumping of all non-acceptable waste can lead to fines. So, you have to be careful when handling non-acceptable waste, making sure that you are not breaking any laws. For this, some best practices are as given below:
Often people think to throw out the old appliances are fixture while it is better to donate it to the needy people.
Be a part of eco-friendly practice by making the reuse of unwanted materials.
Provide material for vocational training
Making the architectural preservation of the building
Finally, If you have any waste and you are unsure about disposing of it in the right way, you can call your local waste disposal services provider to get the right solution. Being a responsible citizen, you should follow the good practice to do what you can to relieve your environment from any detrimental stress whenever you are undergoing a home renovation.
At Purple Dumpster, we are helping our residential and commercial clients with safe waste disposal services in Ontario. Call us today to discuss your project needs.