Bin rental is the number one focus of Purple Dumpster,  our company, so here is the step by step process.
1) We deliver a metal dumpster bin (some call it a container) by truck to your home or business and leave it for up to seven days. The one week dumpster rental cost is. It's a flat rate. There are longer rental periods available ~ contact our bin rental experts for details. We charge a minimum of 1 ton up front for  plus HST. You provide a credit card when you book.  If you load more than 1 ton we pro rate the additional  weight at  per ton.
2)  We deliver the bin to your requested address on the day of your choosing. You load it with garbage or debris or junk. That can include almost anything that isn't toxic or hazardous waste.
It can include:
Junk
Home or office garbage
Construction, demolition or renovation debris
Garden waste and organic materials
Old toys or bicycles
Old equipment such as lawn or garden tools or even gardening leftovers
Discarded furniture and home contents
Old holiday decorations
Demolished outbuildings or structures such as fencing or walls etc. (subject to a list of retrictions – call us)
We can receive dirt, masonry or other heavy materials but those must be pre-approved by the office before placing in the bin – again please call us first.
We will receive all other materials  if they are on our no ship list – but so if you have a question then simply call us.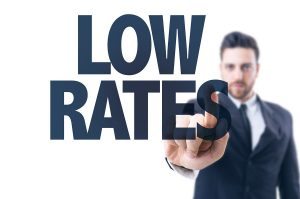 3) Once you have finished we drive truck and bin to a transfer station and weigh it.
The procedure is very easy and affordable for you. We are often the lowest cost dumpster rental company in the areas we serve in the Greater Toronto Area. And we have better service levels. You will love doing business with us.
These are our key service areas – click your area  for local information:
Caledon
Mississauga
Milton
Burlington
Rockwood
If you would like a great rate and best service from our staff and a great bin rental, all you have to do is call us or email our office or call us on the phone and we would be delighted to help you with any project you may have scheduled. We love giving the best customer service from our professional staff. From our experts to your family or staff, we thank you for considering working with us.
Call us at Purple Dumpster at 905-769-0387.